SAVE THE DATE
Power, Privilege, and Transformation:
Lessons from the Pandemic for Online Legal Education
Wednesday, August, 5, 2020
12:00 p.m. – 6:00 p.m. EDT
The University of Miami School of Law, in partnership with the AALS Journal of Legal Education, is delighted to host a virtual symposium to discuss the ways in which the COVID-19 pandemic has transformed legal education in the U.S.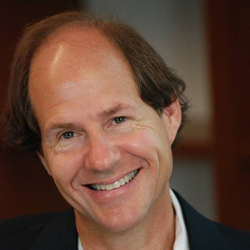 Keynote by
Cass R. Sunstein
Robert Walmsley University Professor
Founder and Director of the Program on
Behavioral Economics and Public Policy
Harvard Law School
Following the keynote, four panels will address:

how the shift to online education affects and is affected by power relationships, race, gender, class, disability and family status, among other factors;
whether, and to what extent, the turn to online education heralds an unprecedented transformation for institutional higher education;
the views of regulators on the regulatory climate in response to increased shifts to online legal education; and
the day-to-day challenges of delivering effective legal education online in the midst of the complex environment explored in the other panels.
Symposium Partner:



This email was sent to you by the University of Miami School of Law.
If you are having trouble viewing images, view this email as a webpage, and add us to your address book.
© 2020 University of Miami School of Law
1311 Miller Drive, Coral Gables, FL 33146
E-mail: events@law.miami.edu
All rights reserved | Our Privacy Policy