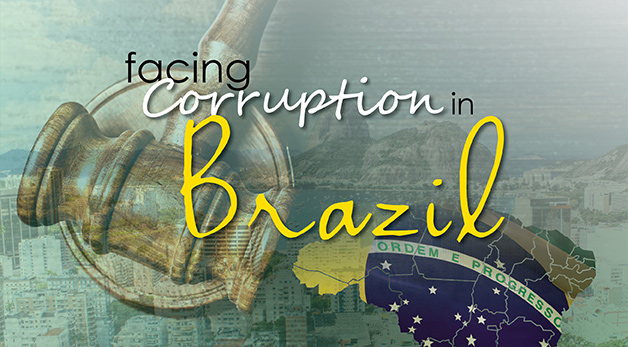 Miami Law and the International Graduate Law Programs cordially invite you to attend a lecture featuring Judge Sérgio Moro. Judge Moro is a Brazilian federal judge best known as the driving force behind Operation Lava Jato – an investigation that unveiled a web of government corruption and resulted in the conviction and imprisonment of some of Brazil's most powerful politicians and business leaders.
Thursday, April 19, 2018
12:30 PM

This event is by invitation only. Invitations are not transferable. I.D will be required at check-in.


About the Speaker
Judge Moro graduated from Law School at Maringa State University in 1995. Since 1996 he has been a federal judge in Curitiba, the capital of the State of Parana. In 2002 he earned a doctorate in law at the Federal University of the State of Parana. He was recently named in Fortune's List of the World's Greatest Leaders, Time Magazine's list of the 100 Most Influential People, and Bloomberg Businessweek's List of the 50 Most Influential People in the World of Finance.
Co-Sponsored by: