JUNE 2019
A message from Law Alumni Association President, Mark F. Raymond, JD '83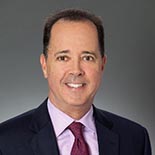 As this 2018-19 academic year draws to a close, I want to thank everyone who worked so hard to make this a most successful year, including Tim Kolaya, our VP for Fundraising and the Dean's Circle committee to name just a few. In fact, this was our best year for fundraising in the last 10 years. Kudos to Dean Patricia D. White and the fundraising committees for their efforts!
There were many memorable events, but a few stand out as particularly special:
In June 2018, we held our Law Alumni Reception at the Annual Florida Bar Convention in Orlando. The honorees were Senator William S. Galvano, J.D. '92 & Stuart Z. Grossman, J.D. '73. Here is a link to pictures from the reception.
September saw the naming of the Robert Earle Dooley Building, in recognition of his most generous gift of $1.1 million to our School of Law; we have named Building C at the School of Law and have established a scholarship in Bob's name for our students. It saddens me to share the news that we just learned of Bob's passing, so glad we were able to have him celebrate with us this special occasion.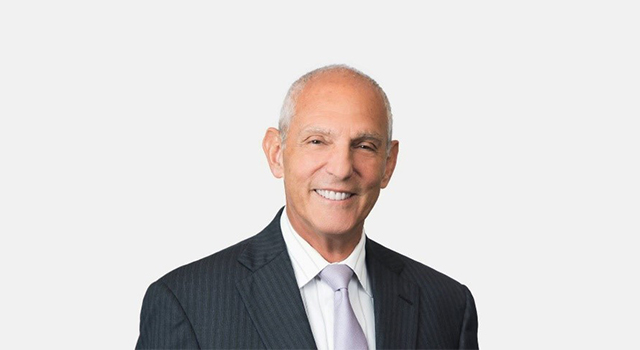 Richard Milstein, JD '73, has been named by the Florida Bar Foundation as a 2019 recipient of the Medal of Honor
The Medal of Honor is the highest award bestowed by the Foundation. He will be formally presented with the award at the Foundation's annual dinner on June 27 in Boca Raton. He has devoted years of his practice to protecting the civil rights of vulnerable members of the South Florida community, particularly children, the elderly, and same-sex couples. He regularly serves as a court-appointed guardian, representing local foster youth and children in custody battles. He was named among the Daily Business Review's 2016 Most Effective Lawyers for helping secure a precedent-setting decision that gives teens in Florida the choice how to identify themselves on their birth certificate.
The Honorable Jose E. Martinez, JD '65, was honored at the unveiling of his official portrait at a ceremony in March 2019
Judge Martinez has served as a federal judge on the United States District Court for the Southern District of Florida since 2002, when he was nominated by President George W. Bush.
NEW GIFTS TO THE SCHOOL OF LAW
Thank you to our generous donors for their assistance to future advocates and lawyers!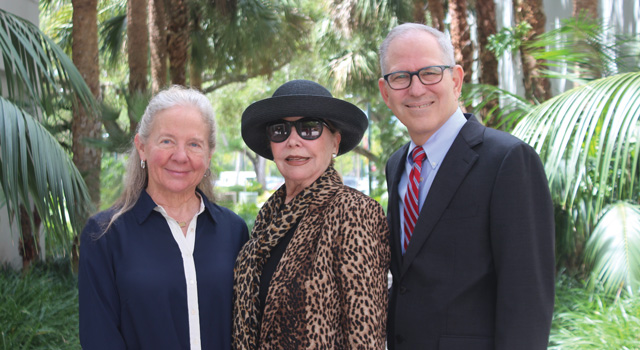 Richard E. and Carole L. Gerstein Endowed Program Fund
Thanks to a generous gift by wife Carole Gerstein, the late Richard Gerstein, B.B.A. '47, J.D. '49, will be honored at Miami Law with the naming of the Richard E. and Carole L. Gerstein Litigation Skills Program. The $1 million planned gift will also support the selection and placement of Gerstein Scholars; student interns who will be placed at the Miami-Dade State Attorney's office.
UPCOMING EVENTS
A special invitation from Caroline Bettinger-López, Professor of Law, Director, Human Rights Clinic: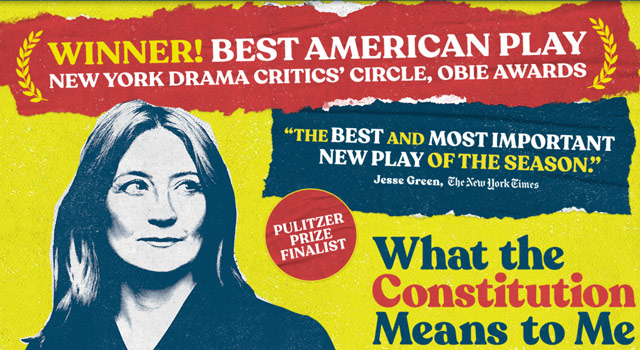 Please join us on June 20 (7pm) in New York City for a very special performance of the new Broadway hit, What the Constitution Means to Me

Dedicated to Jessica Lenahan Plaintiff in Town of Castle Rock v. Jessica Gonzales and Petitioner in Jessica Lenahan (Gonzales) v. United States of America

Playwright/Actor Heidi Schreck is dedicating her June 20th show to honor Jessica Lenahan and to commemorate the 20-year anniversary of the deaths of Jessica's beautiful daughters, Rebecca, Katheryn, and Leslie Gonzales.
---
2019 Annual Florida Bar Law Alumni Reception
Honoring Richard C. Milstein, JD '73; Patricia A. Redmond, JD '79; Detra Shaw-Wilder, JD '94 Generously sponsored by Zebersky|Payne Attorneys, Carlton Fields & DLA Piper

Thursday, June 27
Boca Raton Resort & Club
Boca Raton, FL
RSVP
IN MEMORIAM
Robert E. Dooley, JD '53, passed away on Friday, May 24, 2019
A memorial service will be held on Saturday, July 13, 2019, at 3:00 PM, at John Knox Village in the Lakeside Dining Room: 651 SW 6th Street, Pompano Beach, FL 33060.

You may honor Bob's memory by making a donation to the Robert Earle Dooley, J.D. '53 Endowed Scholarship Fund he established last year (which supports our Law Review students).
---
The Honorable Seymour Gelber, JD '53
---
---
Jill R. Lane, née Schwartz, JD '92
---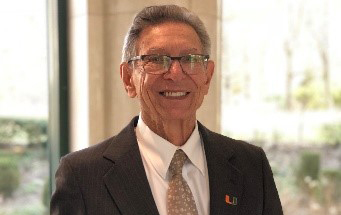 The Honorable Marvin E. Segal, JD '52
The Honorable Marvin E. Segal was born and raised in Brooklyn, NY. After high school, he enlisted in the U.S. Navy where he became a pharmacist's aide, treating sailors, soldiers and others injured in the war. Following his service, Judge Segal decided to go to a law school; he applied and was accepted to the University of Miami Law School. The school was still in its infancy when he first arrived on campus. However, he immediately discovered the common sense of purpose amongst the students: to learn and to forge a future for themselves

After earning his J.D. in 1952, Judge Segal returned to New York to seek work. Beginning shortly after graduation, Judge Segal spent the next 30 years practicing admiralty law, including representing Lloyd's of London in his later years. He became active in the community, joined the Human Rights Commission and did pro-bono work for others. He was a recognized and admired figure in the community. Eventually, he was elected to the New York Supreme Court for a 14-year tenure, which was extended to a total of 21 years on the Court.

Throughout his career, Judge Segal has maintained that one of the joys of his life is to see how the School of Law has progressed since its early days. To this day, Judge Segal credits the faculty for being instrumental in all his future successes.
THIS WAS SENT BY:
University of Miami School of Law Office of Alumni Relations and Development
Alma Jennings Foundation Suite, C319
Robert E. Dooley Building
1311 Miller Drive, Coral Gables, FL 33146
E-mail: alumni@law.miami.edu Phone: 1.866.99.UMLAW